Hydroknife has over 20 years of experience in CNC water jet machining, from prototyping to large production runs to one of a kind works of art. You can be assured that Hydroknife can handle your water jet cutting requirements.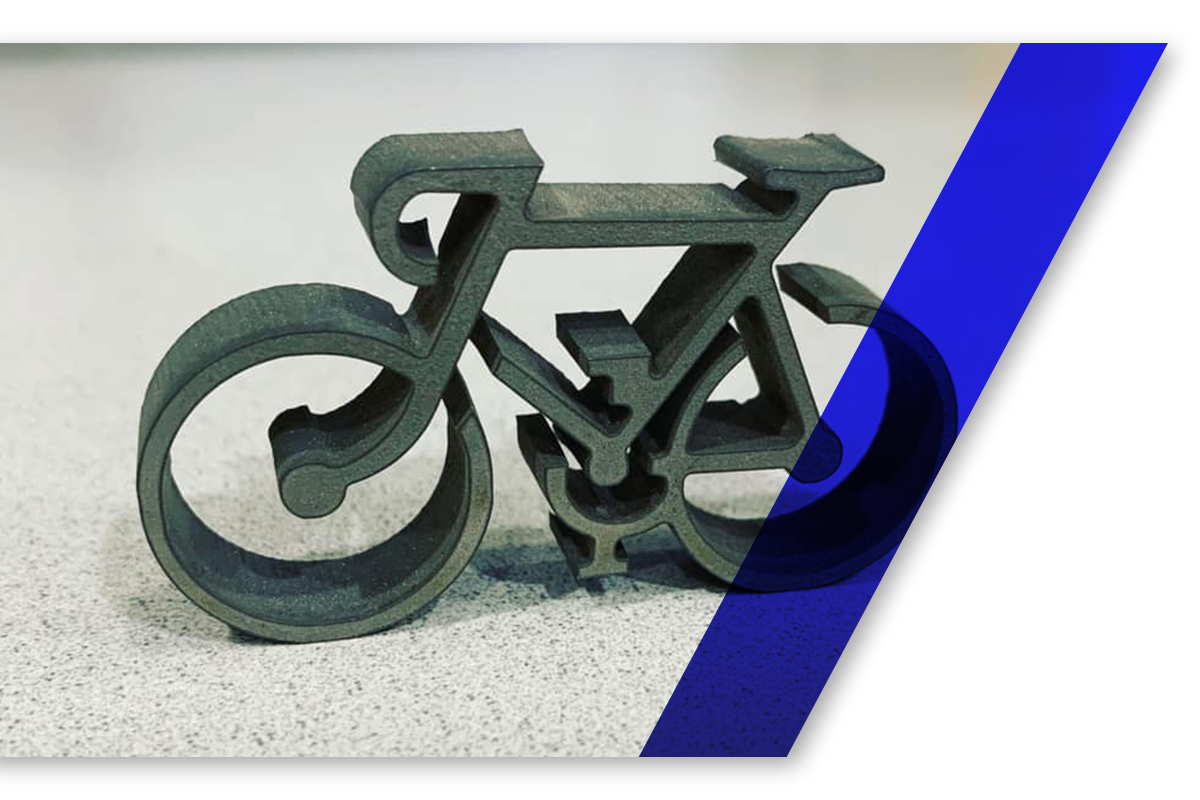 What We Do
Specializing in precision CNC waterjet cutting, we are capable of cutting all kinds of various materials into intricate designs or structures to match your needs! You can trust that when you work with us, you'll receive the highest quality parts in an efficient and professional manner.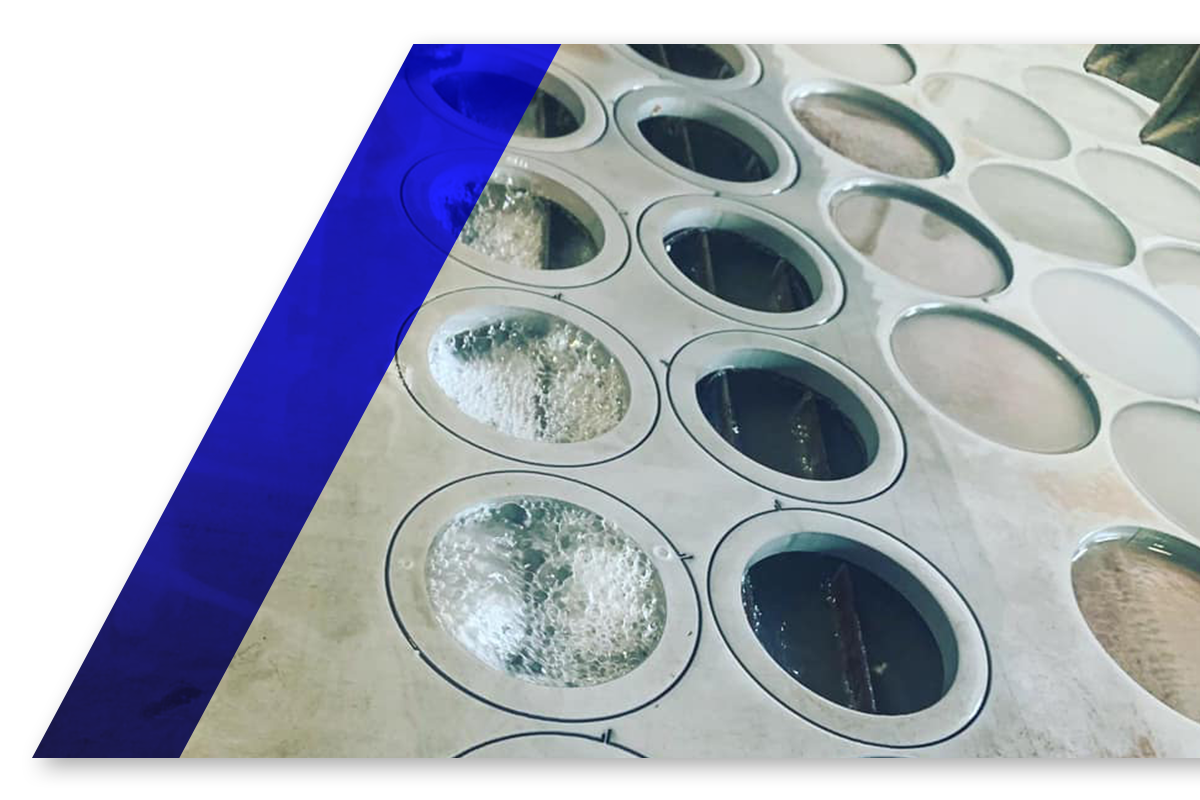 Who We Are
We pride ourselves in not only delivering the best custom parts to our customers, but also providing them with a great customer experience as well. With our open communication and quick response times you can rest assured that when you work with Hydroknife, you are taken care of!